A new brand, a new experience.
Recollective is a trusted provider of online qualitative research software that enables over 500 organizations such as Netflix, RBC, The Home Depot, Wayfair, and Zappos to unlock insights and drive success with their research efforts.
In order to better communicate the capabilities of their software and the breadth of their services, Recollective came to us for help in redoing their brand identity and updating their website.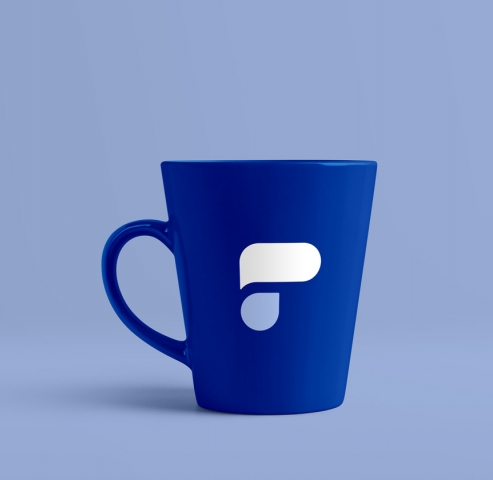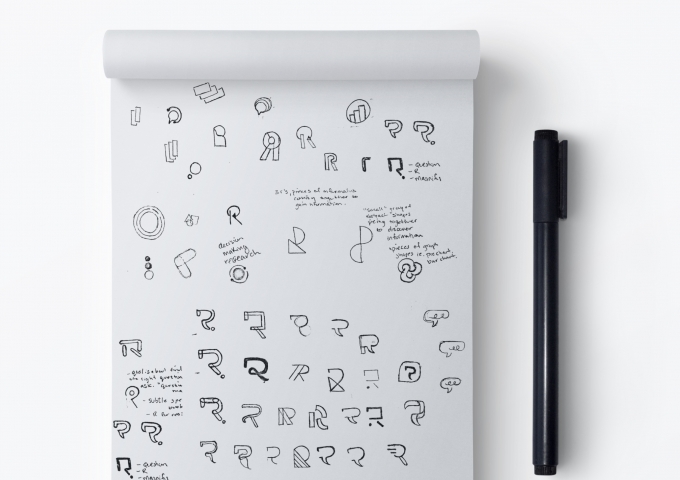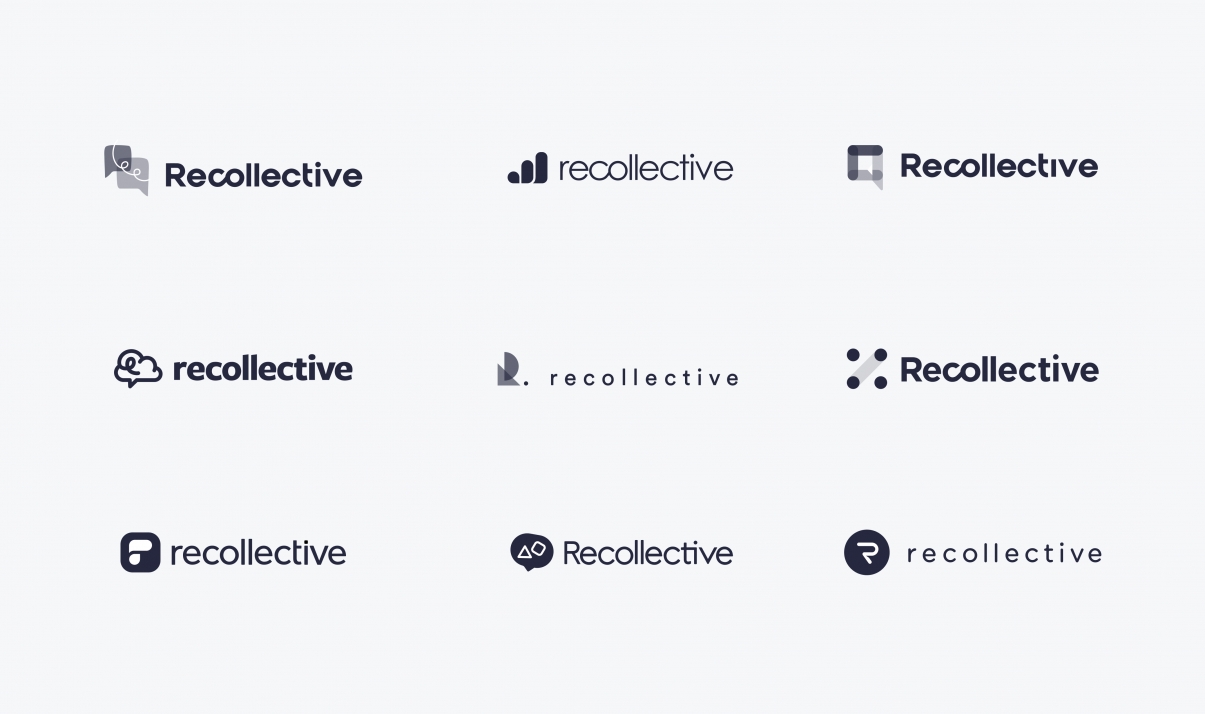 Qualitative research through engaged audiences.
Recollective believes that a truly engaged audience is key to effective qualitative research. We kept this statement front and centre as we ideated different identity solutions and helped hone in on their brand messaging.
Active dialog became the desired symbol for an engaged audience and was the center of the concept development phase, ending in an identity design that represented exactly what the Recollective team was looking for.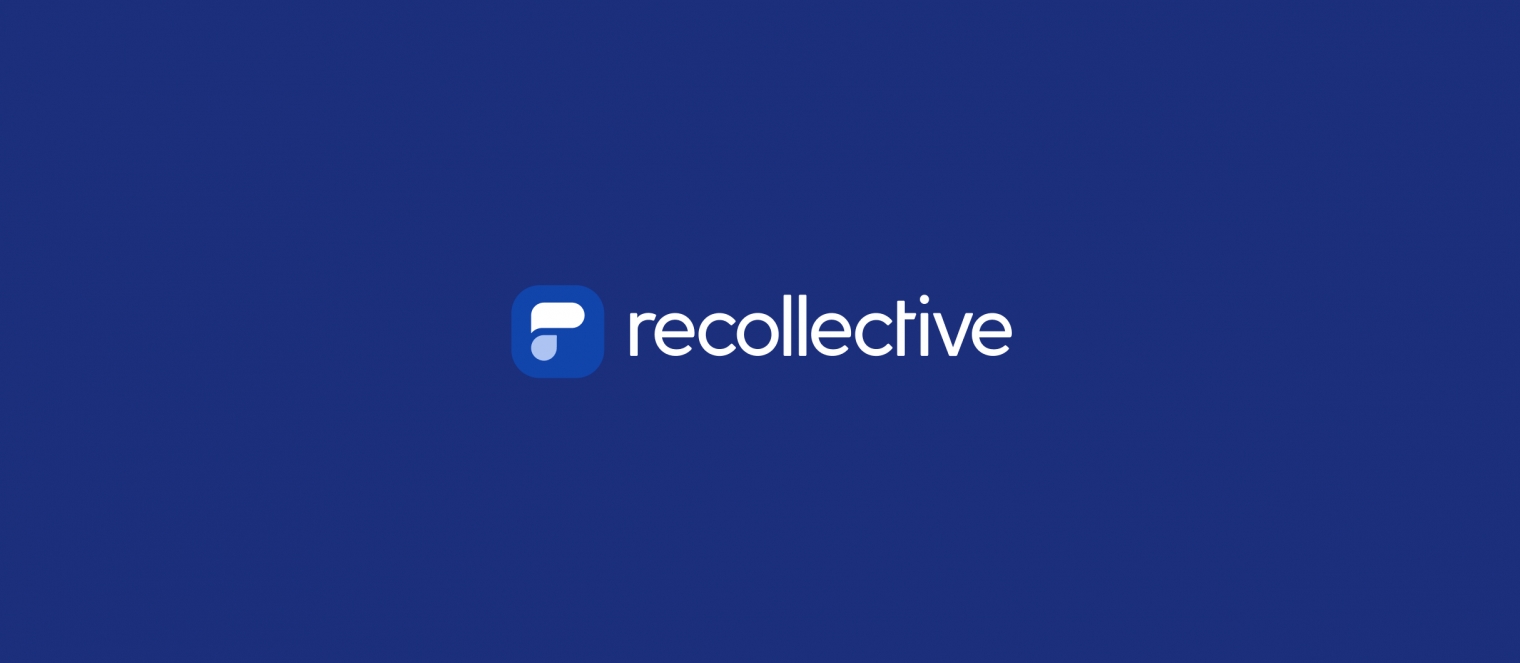 Engaging the Recollective audience.
Recollective's existing website read more like a features documentation than a marketing tool catered to specific audiences. It also did not factor in conversion or engagement strategies. These were the primary focuses of our strategy and UX phase.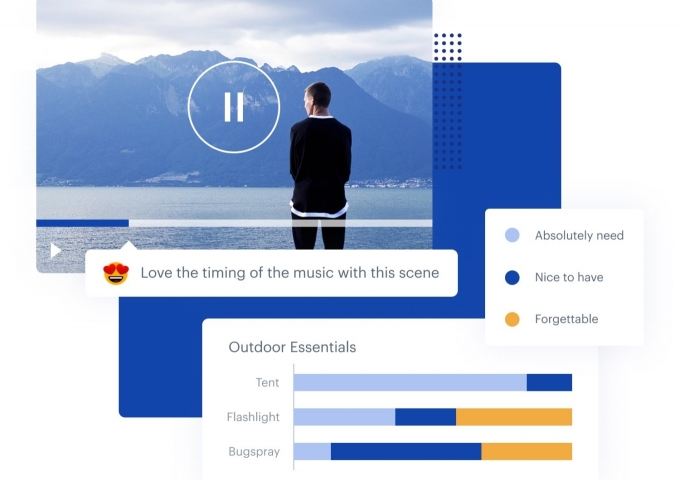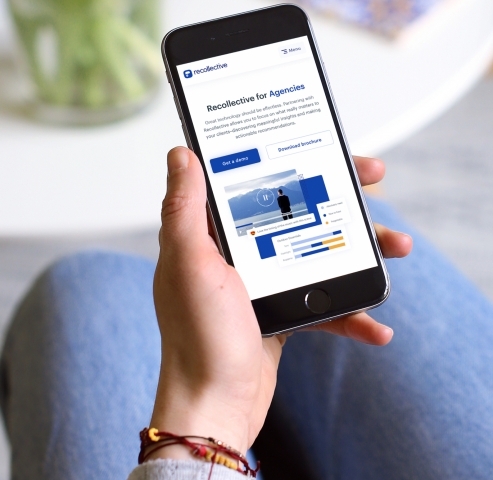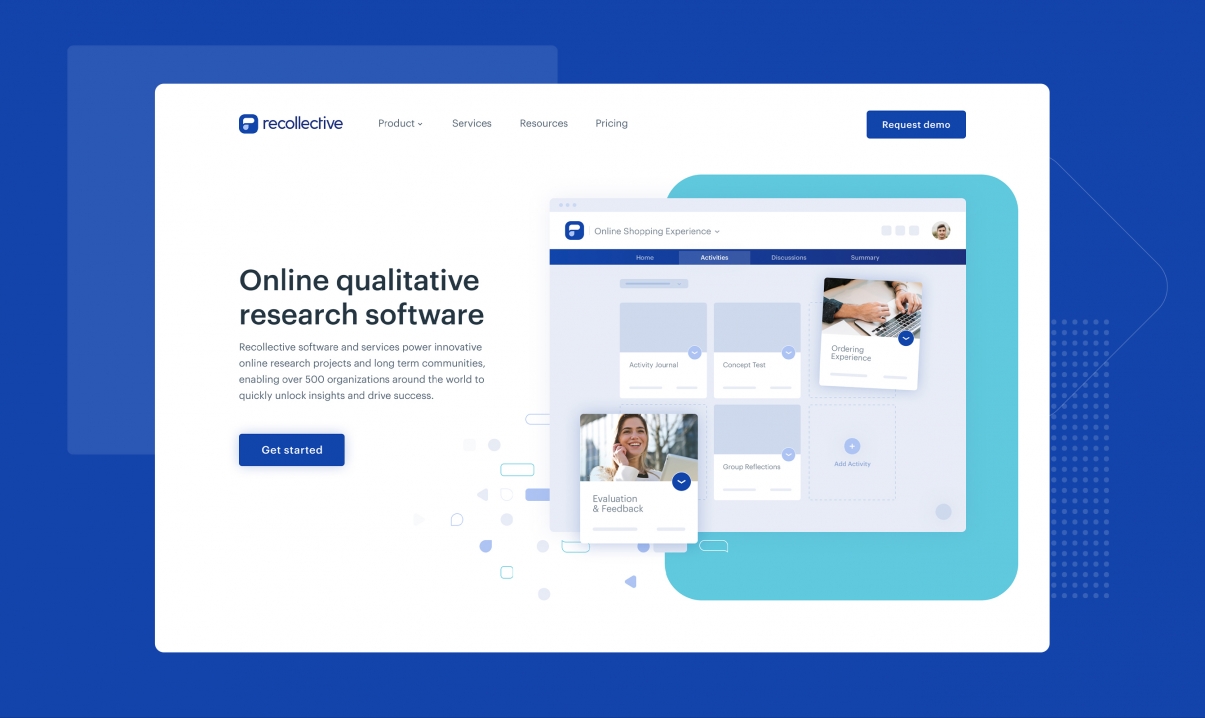 The design and content needed to explain a very feature rich and endlessly customizable product in a way that was easy to understand. Using the mantra "it's not what your product can do, it's what your users can do WITH your product" we worked on content and illustrations that emphasized outcomes of features.

A new brand, a new conversion focused website, and an energized team.
The team at Recollective loves their new brand, which better reflects their industry leading position. The redesigned website is helping drive record levels of lead generation and conversion. Win/win.