More options to xplore.
Xplore Mobile is the newly established mobility brand launched by Xplornet Communications (aka: Canada's rural high-speed Internet service provider).
With an imminent rollout in Manitoba, Xplornet asked us to help launch their new website and execute their new brand. With a tight timeline, there was a lot...on the line.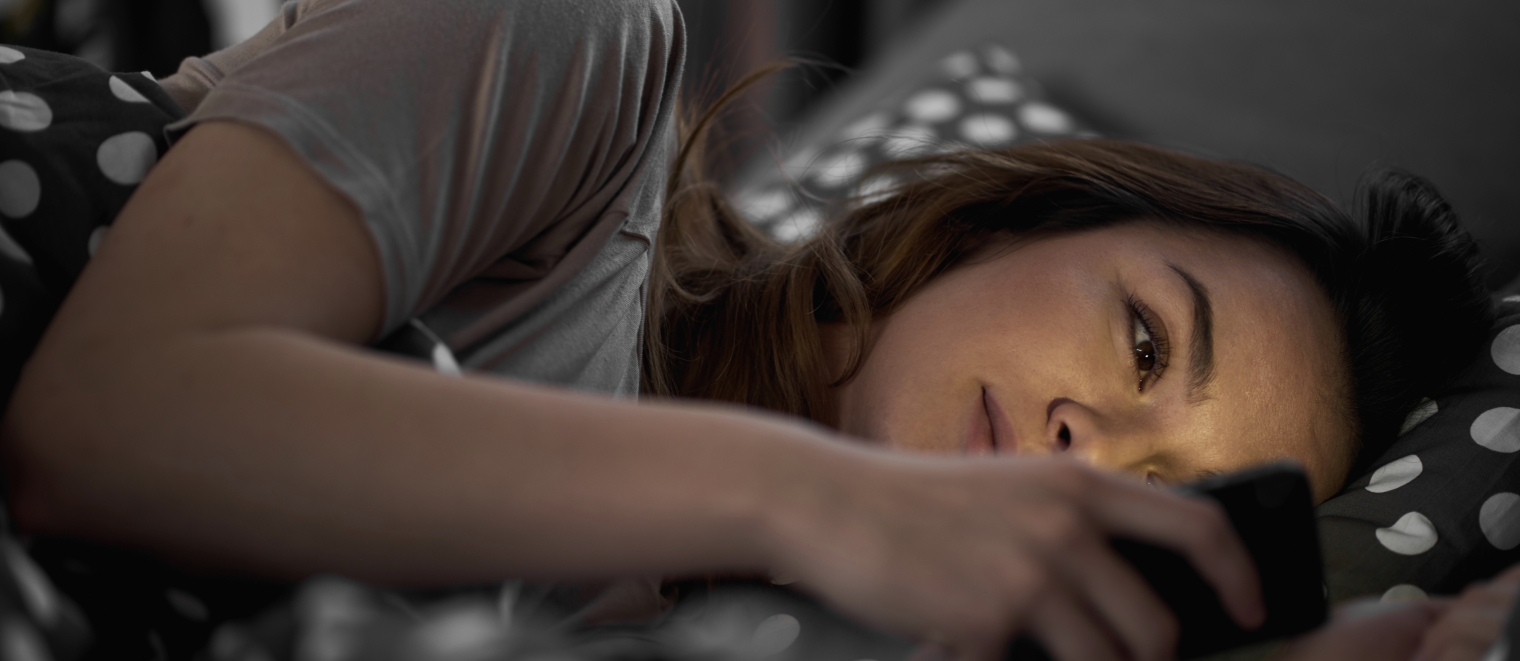 Fast-paced and highly mobile.
Through a series of collaborative working sessions with the Xplore Mobile team, we were able to align on the content strategy and user experience design early on in the process. This bought us time to give extra attention to elements like visual execution, user interface design, and copywriting that can often make or break the success of a new brand and digital product launch.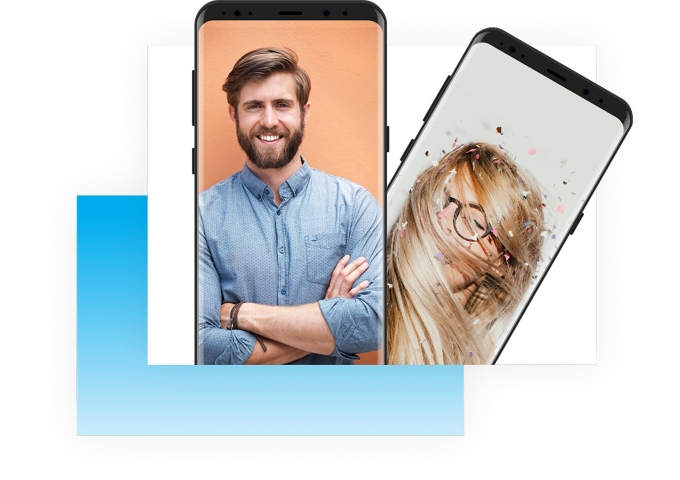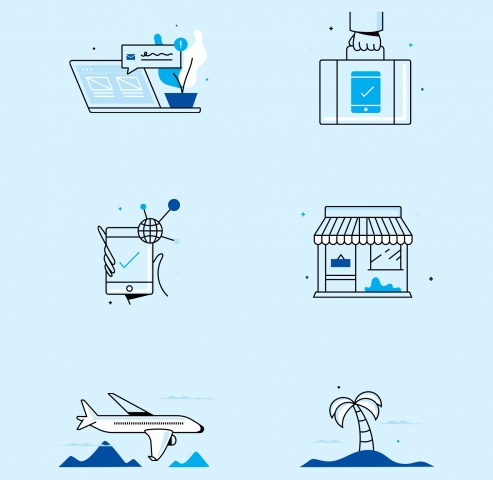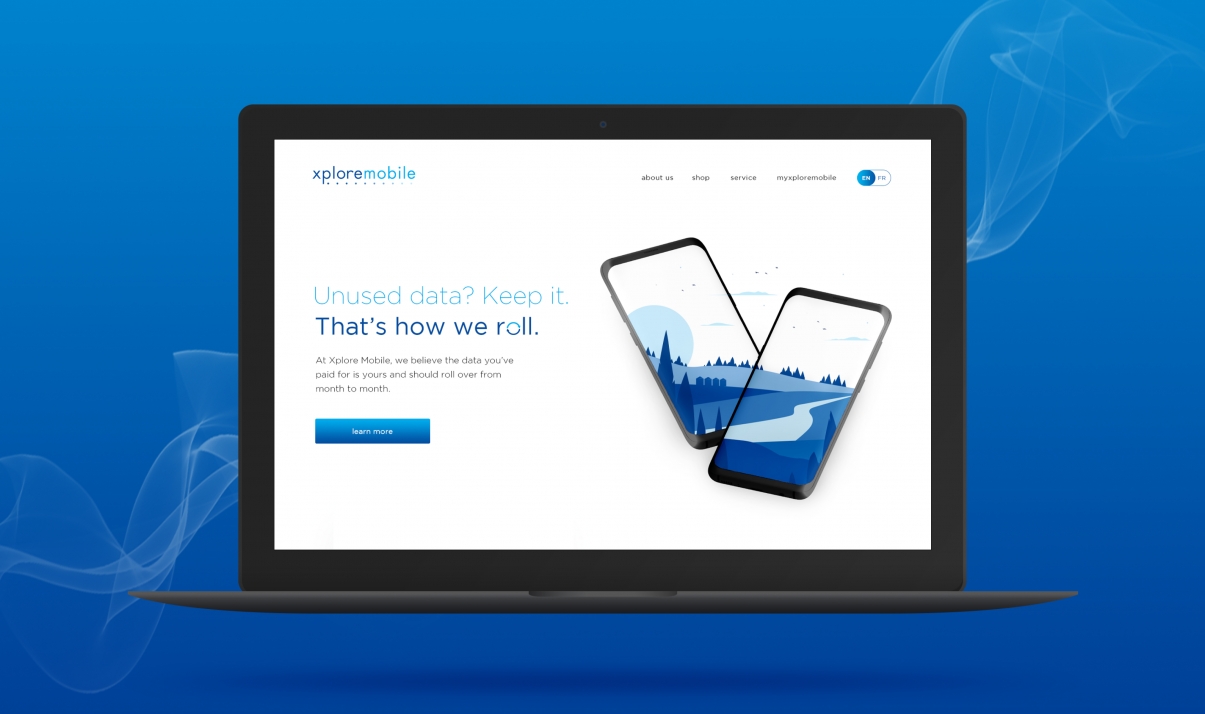 We're new and we're better.
As an entirely new brand, Xplore Mobile's introduction and perception in the market was crucial. The aim was to be seen as an exciting new option in the mobility space by being more energetic and modern than its competitors.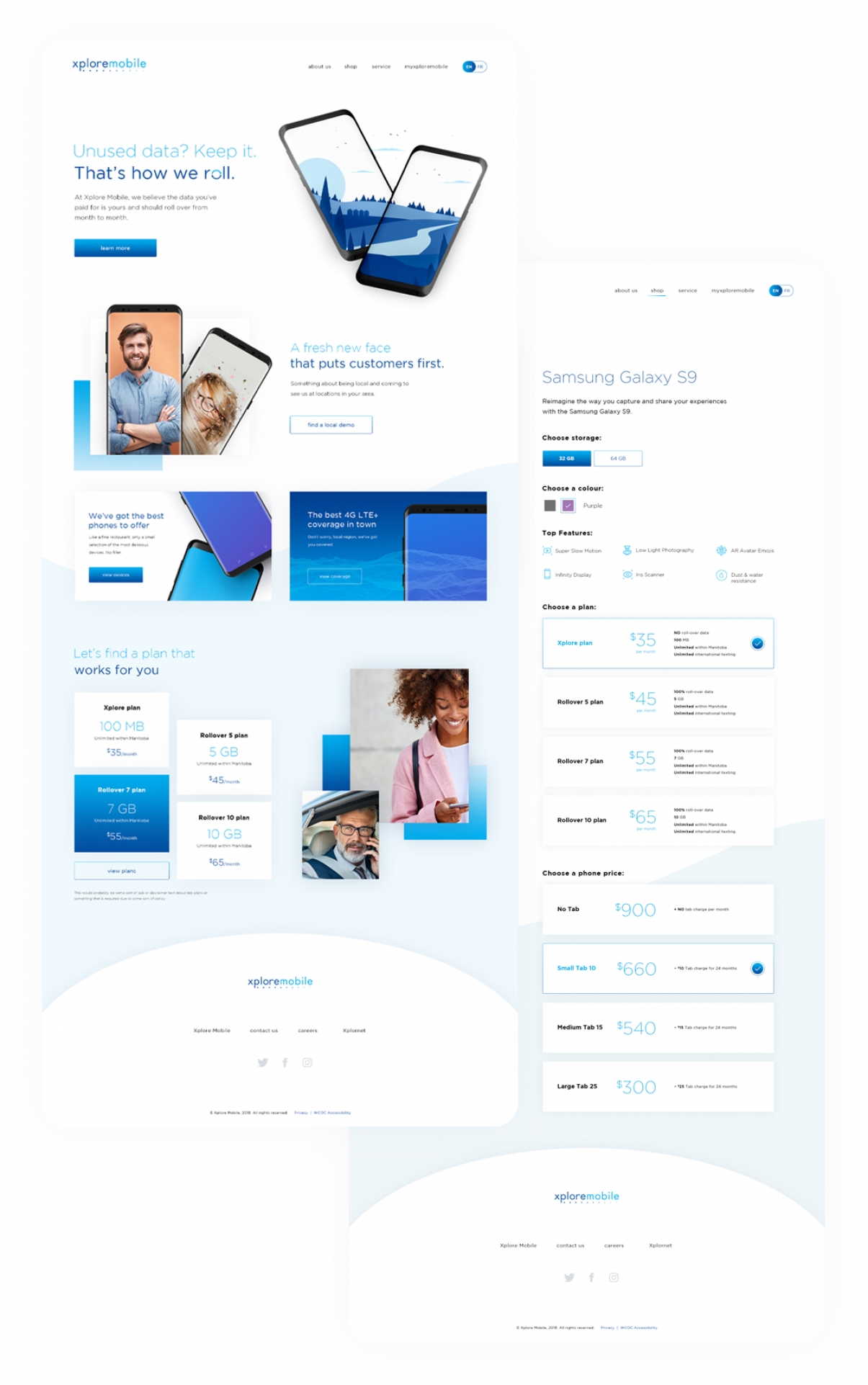 Hitting the mark? That's how we roll.
The Xplore Mobile website launch was extremely successful. The reception exceeded expectations and put Xplore Mobile in a great position to grow. Up next, adding ecommerce.
Important milestone for the Xplore Mobile team with the opening of our first stores and the launch of xploremobile.ca – from creating the brand identity to designing the retail and digital experience. What a journey it's been! Huge thanks to an awesome team from whom I've learned so much."