About Us
We exist to architect opportunity for our clients, our community, and our Crew.
Our Way
We work to help brands understand and increase the value of their websites while fixing a broken agency model. Our company is profitable without relying on overtime, employs people who are paid fairly and equitably, maintains an average client satisfaction score of 93%, and puts people (not politics) at the centre of our strategies.
Our Craft
Growth & Optimization
The difference between producing a pamphlet vs. a product comes down to the focus placed on continual efforts to improve what was initially launched. Our retained services model focuses on turning enterprise websites into performance engines for our clients.
Our capabilities
Search Engine Optimization
Analytics & Accessibility Management
Technical Enhancements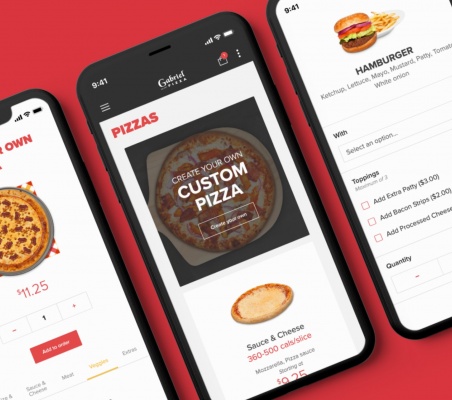 Website Accessibility
There are 6.2 million Canadians living with vision loss and other disabilities, nearly 22 per cent of the total population of the country. Accessible websites matter to these millions of Canadians, and the positive user experience of an accessible website matters to millions more. Learn more about our website accessibility audit and support services.
Our capabilities
WCAG 2.0 Level AA Audits
Blending accessibility with modern website UX and UI design best practices
Partnership with CNIB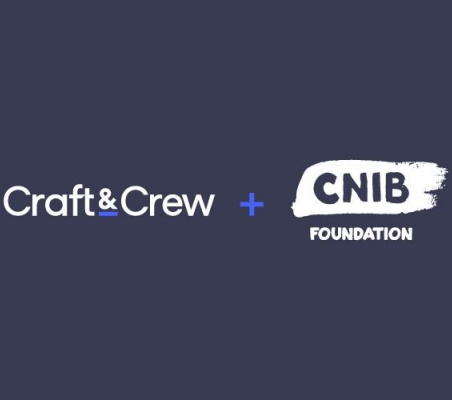 Website Production
We plan, architect, design, and build enterprise websites for brands with considered purchase journeys, like B2B tech, telecom, educational institutions, and large consumer services.
Our capabilities
Information & Content Architecture
User Experience & Interface Design
Technical & CMS Development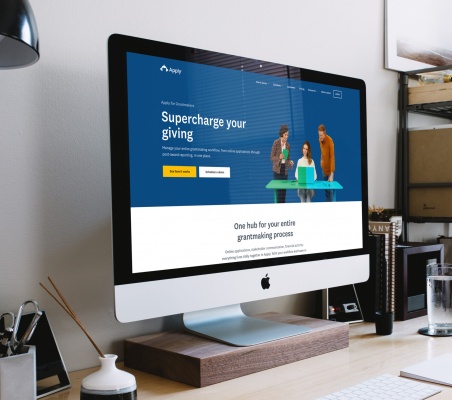 Research & Strategy
Great experiences come from a deep understanding of needs, goals, and audience context. By solving those complexities behind the scenes, we craft simple experiences that make an impact.
Our capabilities
Consumer & Market Research
User Personas & Journey Maps
Product & Service Strategy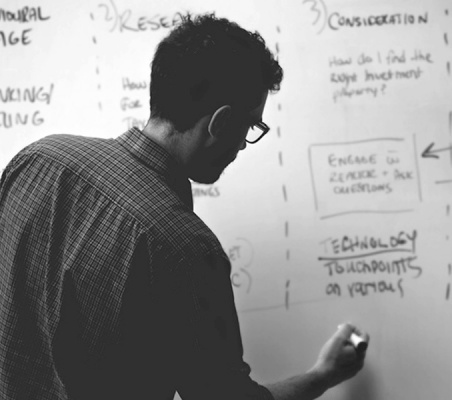 Our Clients
The work has been excellent & the people are okay, I guess! ;)"
Our Process
Our proven process is how we turn great ideas into exceptional experiences for long-term growth—always starting from a place of curiosity.
01

Research

Every successful project begins with asking the right questions to: understand a business, analyze its competitors, and empathize with its audience.
02

Strategy

Backed by user data and market research, we craft a roadmap that combines audience needs, business goals, and competitive edge for the ideal path to purposeful growth.
03

Design

Insights and inspiration allow our designers to create simple, innovative experiences that make user journeys as effortless as possible while driving better performance.
04

Development

From microsites to global enterprise solutions, our in-house web developers—and product development partners—always deliver a flexible, reliable, and scalable build.