Careers
We exist to Architect Opportunity for our clients, our community, and our Crew.
See current openings
Our Crew
Being part of our crew means working together to push each other—and ourselves—past our own expectations. This camaraderie produces the kind of meaningful work that sets new standards.
If that speaks to you, you're in the right place.
What glues us together?
Most people spend 2,000 hours each year working, spending more time with their colleagues than they do with their families. At Craft&Crew, our goal is to ensure that this investment is not just a means to an end, rather an opportunity to collaborate with people you care about, and a chance for a more fulfilling career.
What follows is not a series of aspirational values, it is a pragmatic field guide to ensure that we are growing as a team, supporting each other through the ups and downs, as we continue to hone our craft and further our profession.
Our Code
Explore what's possible.
We believe that avoidance of failure leads to an avoidance of success. We don't walk away from challenges. We thrive in the unknown, in the discomfort, and in the magic of exploring possibilities with an open mind.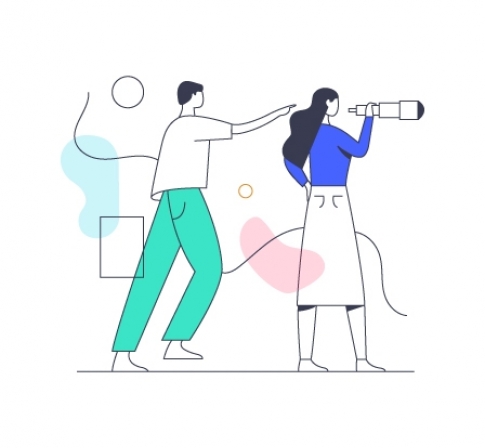 Love the journey.
Some days are smooth sailing, others have bumps in the road, and every now and then it's possible to get knocked totally off course. We believe that with optimism, positivity, and a genuine love for the journey, we can get back on track and weather any storm together.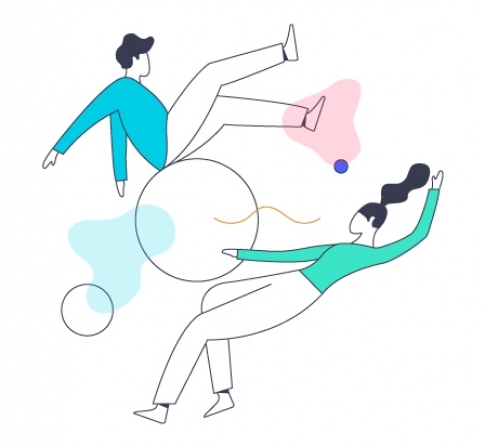 Own your craft.
We believe that quality is the best business plan, and we surround ourselves with those who take pride in their work. Maintaining this commitment to quality requires everyone's attention. Heck, even our spreadsheets are beautiful.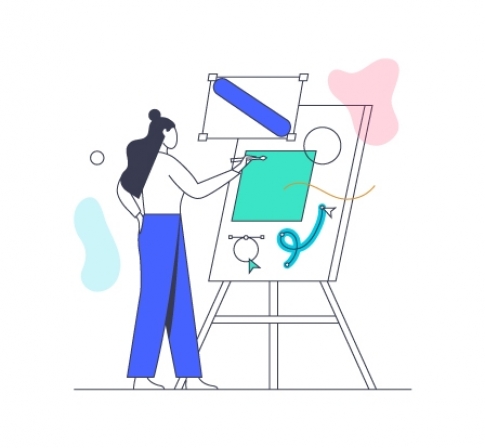 Put people first.
Great work is founded on great relationships. We're professionals in a service industry. At the end of the day, our business is about people. Our tools, frameworks, and project plans are all in service of our clients and their customers.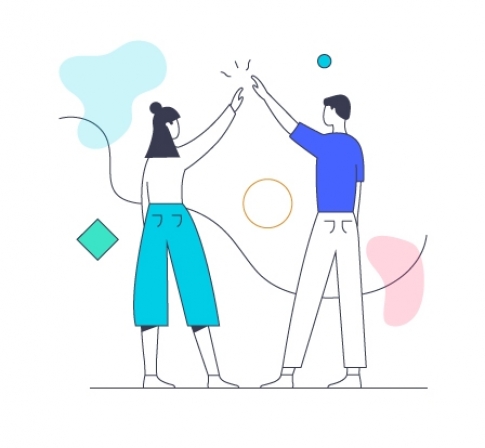 Be a Crew
This isn't a place where you need to leave your struggles at home or where you'll face work challenges alone. This is a place where we tackle challenges together, where you'll be met with compassion, care, and a helping hand from your colleagues.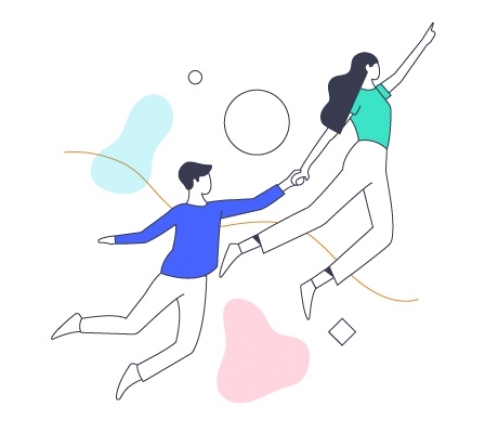 Our Benefits
Forty hour weeks (yes, at an agency!). Fair & equitable compensation. Flexibility through trust.
Flexible Schedule
With the pandemic, we're all working remote, but even outside of these strange times, work remotely when you need or want to. Make your schedule work for you.
Generous Coverage
Our group health care package covers you from dental to physio.
5 Weeks Paid Time Off
Take the time you need to rest and recharge. Come back ready to hit the ground running.
Professional Development
Use your dedicated yearly budget for whatever supports your professional & personal growth.
The Collective
To support our Crew of full time employees, we're always looking for freelance partners. The Craft&Crew Collective is made up of UX Researchers & Strategists, UX & UI Designers, Content Strategists, and Front-End Developers.
If you're interested in a future at Craft&Crew, send us your resume and we'll contact you if there's a fit.
Send us your resume