Careers
We exist to Architect Opportunity for our clients, our community, and our Crew.
Our Crew
Being part of our crew means working together to push each other—and ourselves—past our own expectations. This camaraderie produces the kind of meaningful work that sets new standards.
If that speaks to you, you're in the right place.
Our Values
Put people first.
Always, in all ways, we put people first. It's what shapes the products we design, the culture we work in, and the partnerships we build.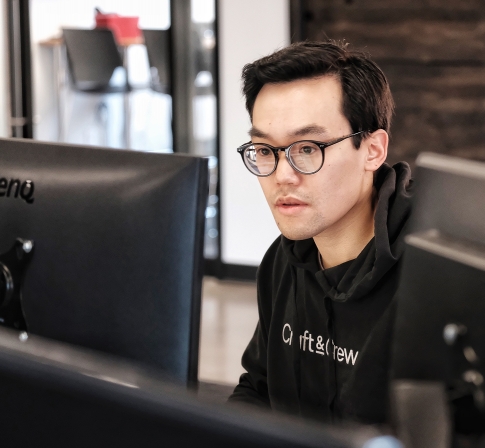 Be ambitious.
No one ever had any fun being mediocre. And no one ever grew without taking risks.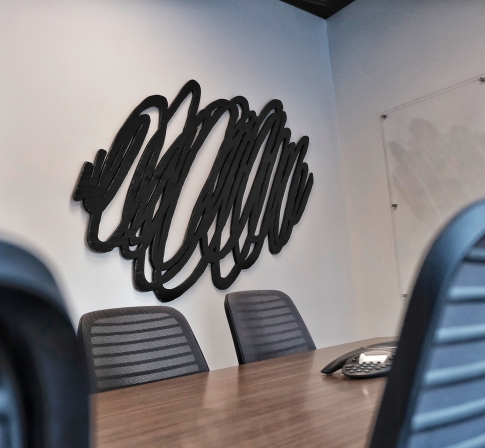 Own your craft.
We aim higher. We don't settle. We push, challenge, and hold ourselves accountable because we care. That's what fuels our work.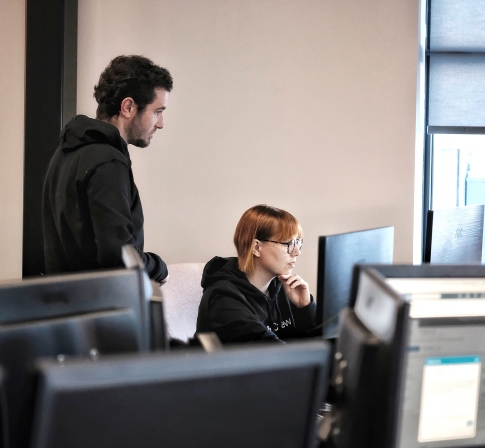 Our Benefits
Forty hour weeks. Fair & equitable compensation. Flexibility through trust.
Flexible Schedule
Work remotely when you need or want to. Make your schedule work for you.
Generous Coverage
Our group health care package covers you from dental to physio.
5 Weeks Paid Time Off
Take the time you need to rest and recharge. Come back ready to hit 
the ground running.
Professional Development
Use your yearly budget for whatever supports your professional & personal growth.
The Collective
To support our Crew of full time employees, we're always looking for freelance partners. The Craft&Crew Collective is made up of UX Researchers & Strategists, UX & UI Designers, Content Strategists, and Front-End Developers.
If you're interested in a future at Craft&Crew, send us your resume and we'll contact you.
Send us your resume