A new chapter.
With over 5 million e-books and audiobooks to choose from, Rakuten Kobo empowers book lovers to read more.
Known for enabling people's love of reading within the time constraints of modern life, the team at Rakuten Kobo was faced with some tight time constraints of their own. To provide support, Craft&Crew was tasked with redesigning the Kobo Newsroom with the goal of better reflecting the brand and its values.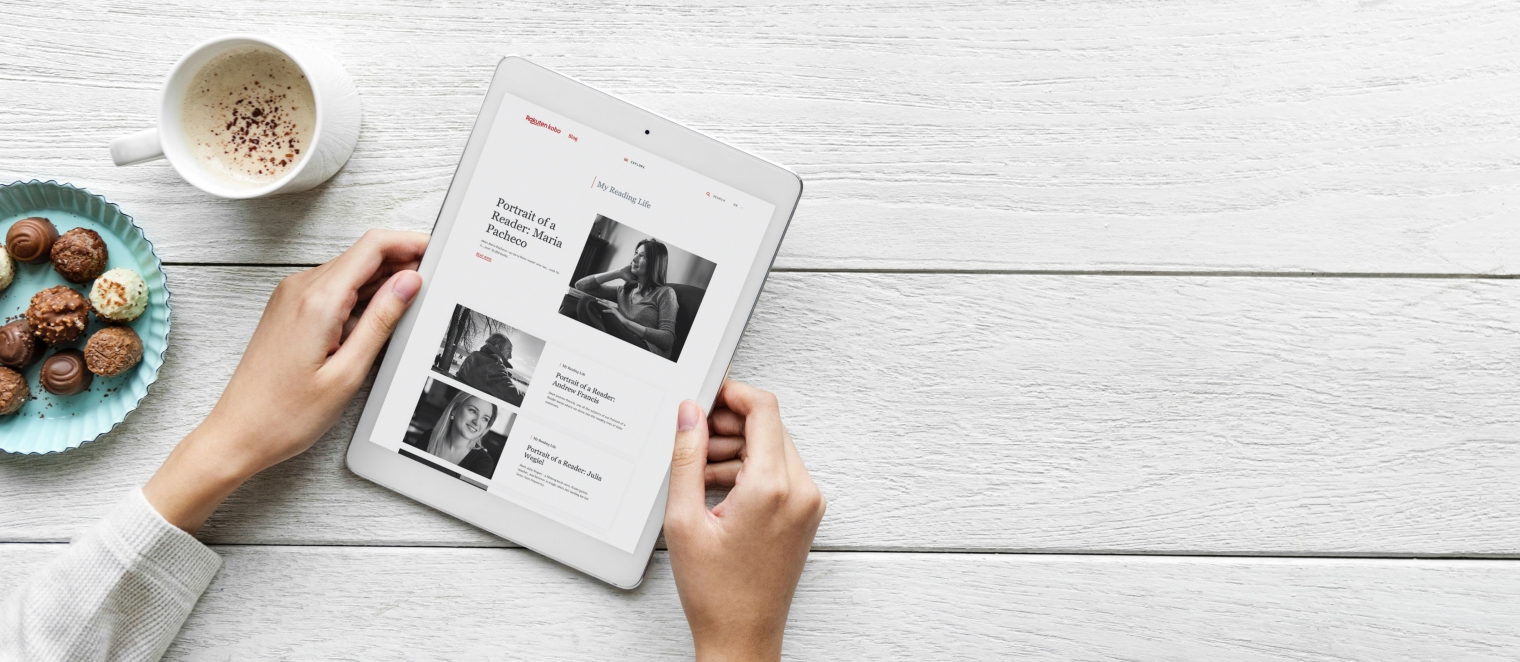 Well read.
From a catalogue perspective, we re-evaluated and streamlined the many categories that had been developed throughout the years and then improved the article design by simplifying content layouts for a more delightful reading experience.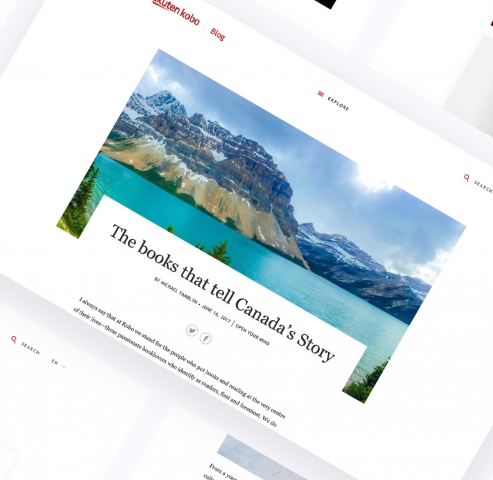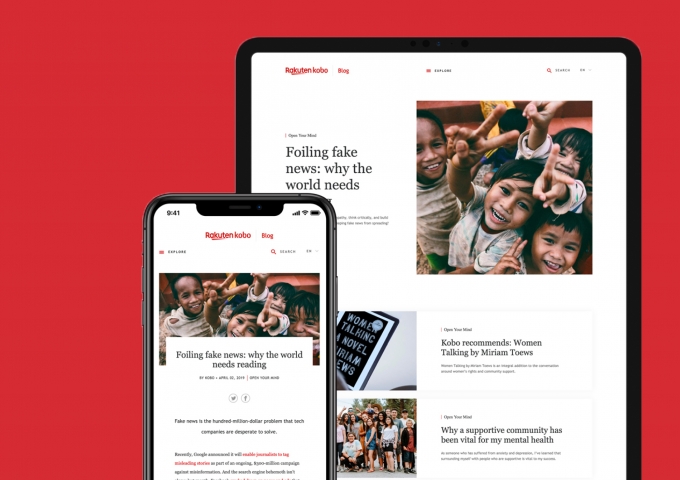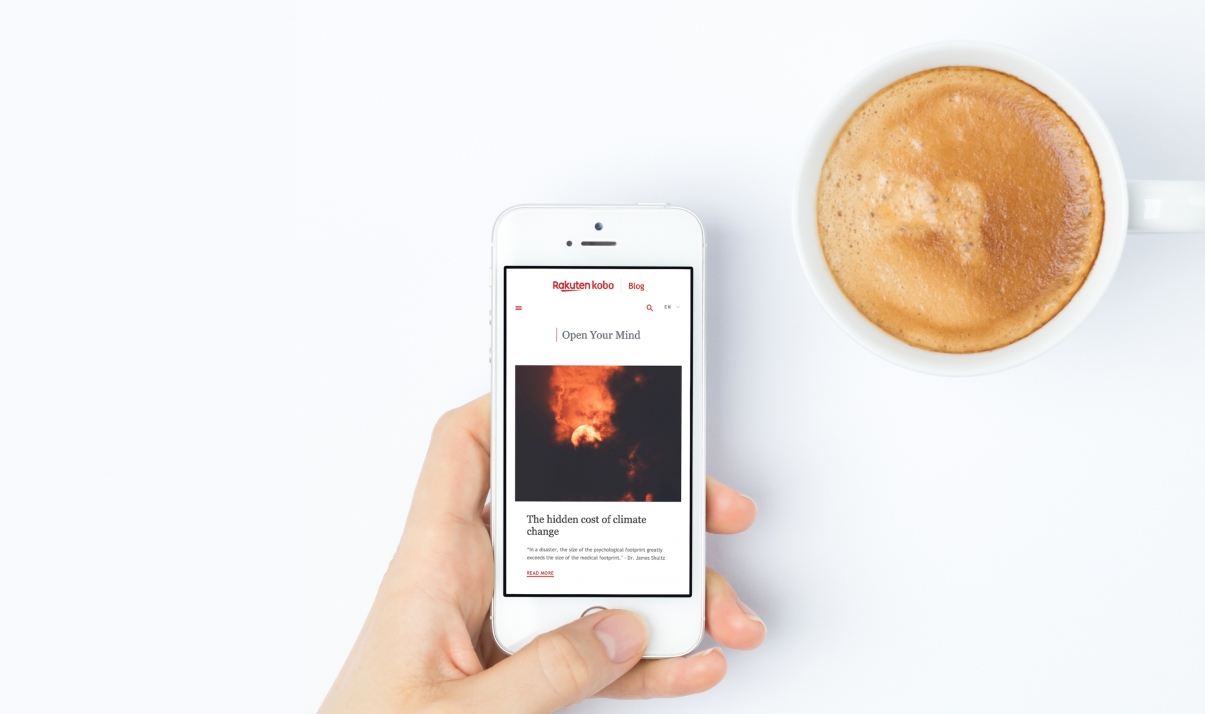 There were no cliff hangers in this story.
In a short period of time, our team was able to make several high-impact improvements to the Kobo Newsroom's user experience, visual & interface design, and to the ease of use of its content management system impressing both the team at Kobo and their readers.