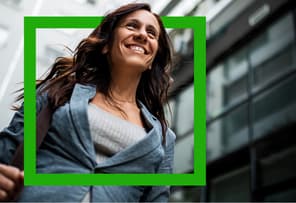 TD Securities
Delivering emerald quality for Canada's 2nd largest bank.
TD Securities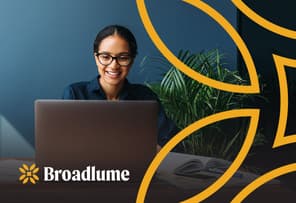 Broadlume
It's not boring, it's flooring! Introducing the new Broadlume.com
Broadlume
"The work has been excellent and the people are okay, I guess! ;)"

Sun Lee - Vice President, Brand Experience @ SurveyMonkey
Manifest: news and views
.
Check the Manifest for more Craft&Crew content, including new episodes of our Journey Map podcast.
Explore what's possible.
Whether your business is planning a re-brand, preparing to overhaul your digital infrastructure, or prioritizing website enhancements to drive growth, let's explore what's possible together.