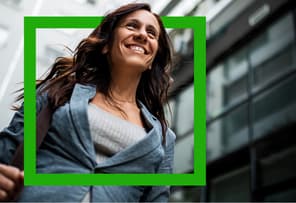 TD Securities
Delivering emerald quality for Canada's 2nd largest bank.
TD Securities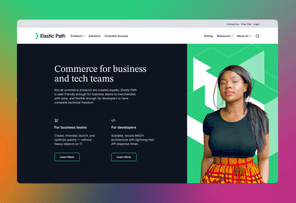 Elastic Path
The next-gen of ecommerce solutions.
Elastic Path
"The work has been excellent and the people are okay, I guess! ;)"

Sun Lee - Vice President, Brand Experience @ SurveyMonkey
Manifest: news and views
.
Check the Manifest for more Craft&Crew content, including new episodes of our Journey Map podcast.
Explore what's possible.
Whether your business is planning a re-brand, preparing to overhaul your digital infrastructure, or prioritizing website enhancements to drive growth, let's explore what's possible together.