Laying a new foundation.
REALTOR.ca is the most popular and trusted real estate product in Canada. Owned and operated by the Canadian Real Estate Association (CREA), REALTOR.ca provides up-to-date and reliable information to over 250 million visitors per year who collectively viewed the product's property listings nearly 1 billion times in 2019.
Craft&Crew was tasked with refreshing the REALTOR.ca brand and creating a scalable product design system to ensure the continued success of its websites, mobile apps, Canadian home buyers and sellers, and the REALTORS® across Canada who support them.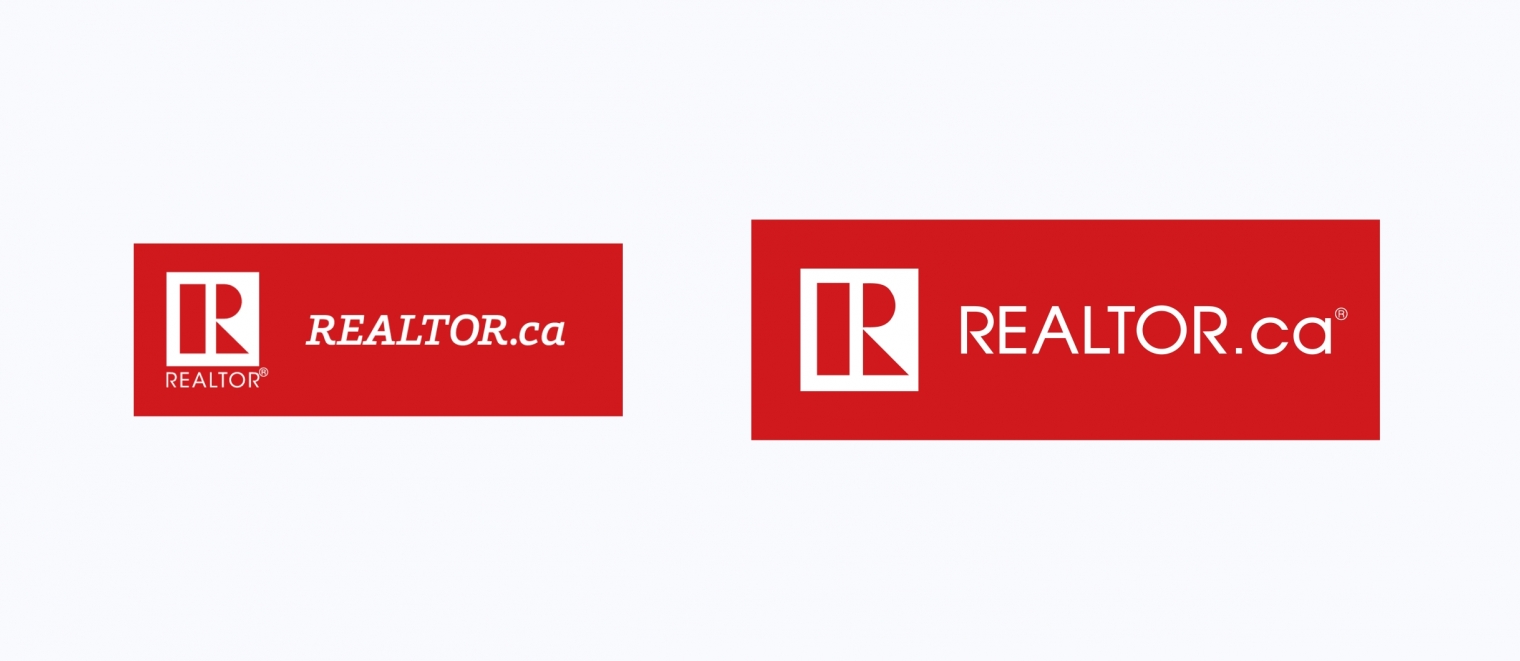 Giving the walls a new coat of paint.
REALTOR.ca is one of the most recognized brands in Canada and, as such, change can be challenging. Rather than rebuilding the brand from the ground up, we helped give it new life by pulling from its original source - the globally recognized REALTOR® brand.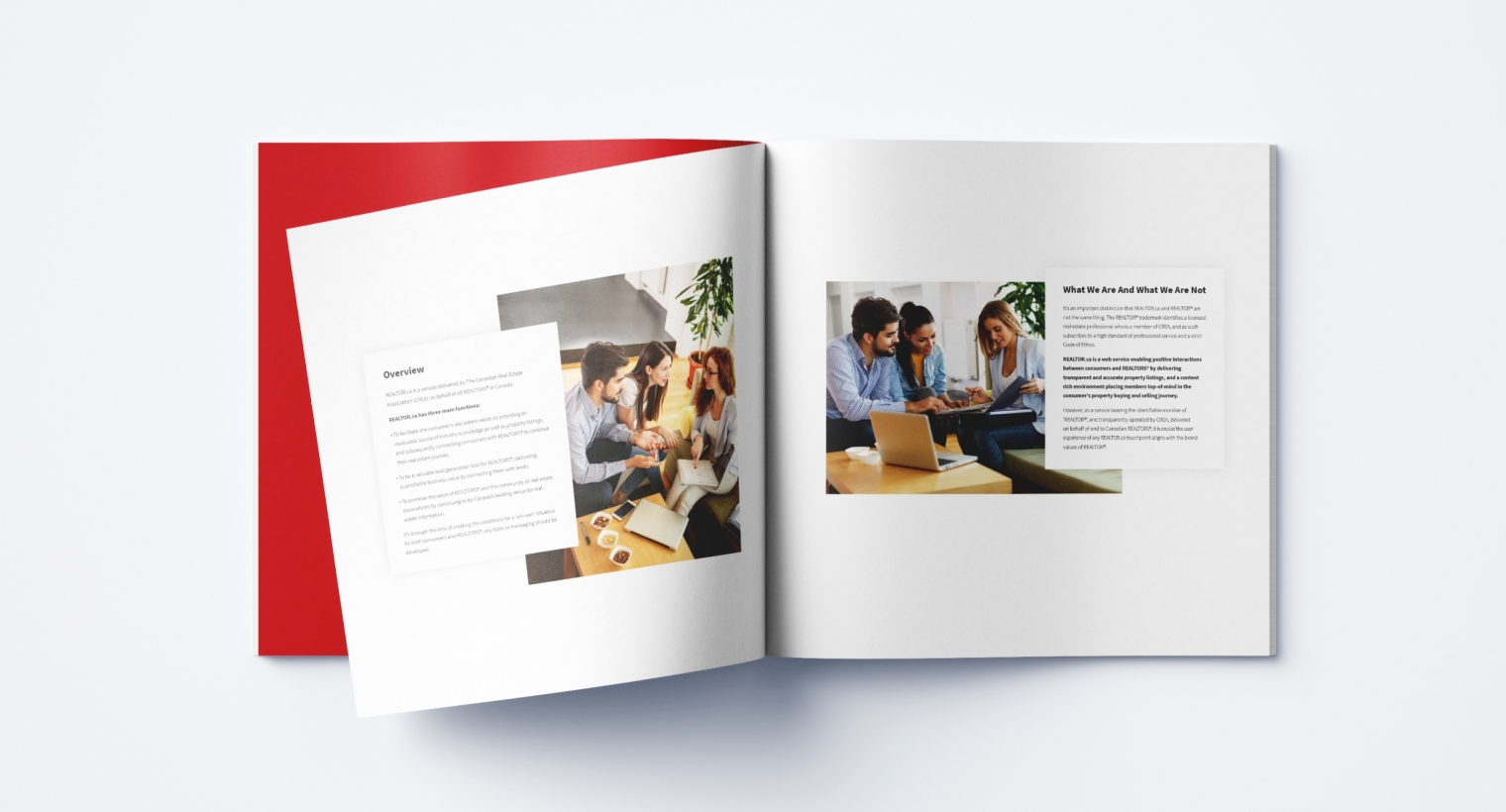 Turning the house into a home.
REALTOR.ca has launched many versions of its products in the past, each time doing so by undergoing full redesigns and rebuilds. Its sub-products, of which there are many, have also been created in insolation.

Working in partnership with REALTOR.ca's product management team, we are creating a unified design system that will allow all product design to be built from the same framework while also giving product strategists, designers, and developers a collective language. This approach will allow everyone to focus their time on new feature ideas for a better product, not discussing how things were supposed to be done.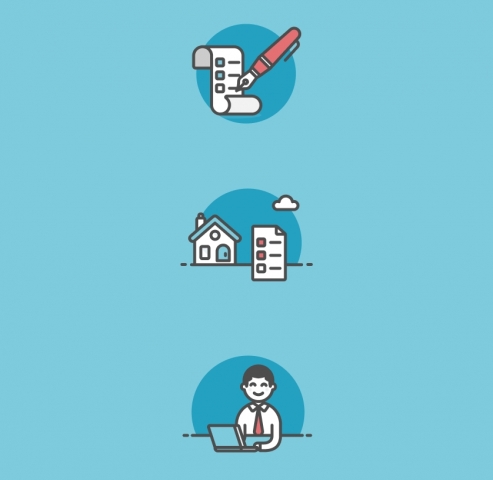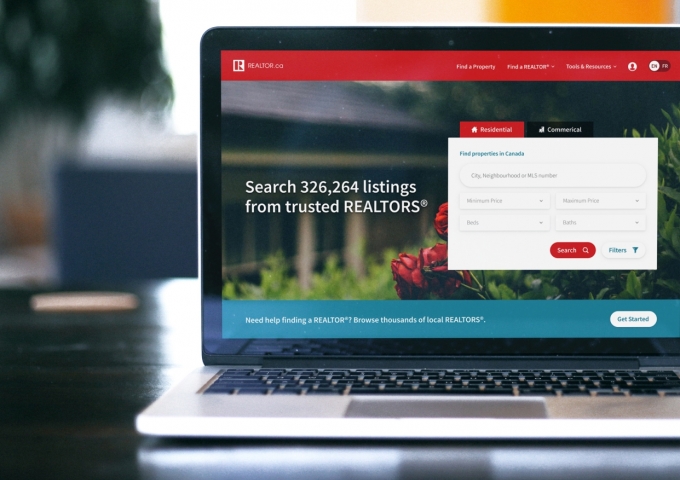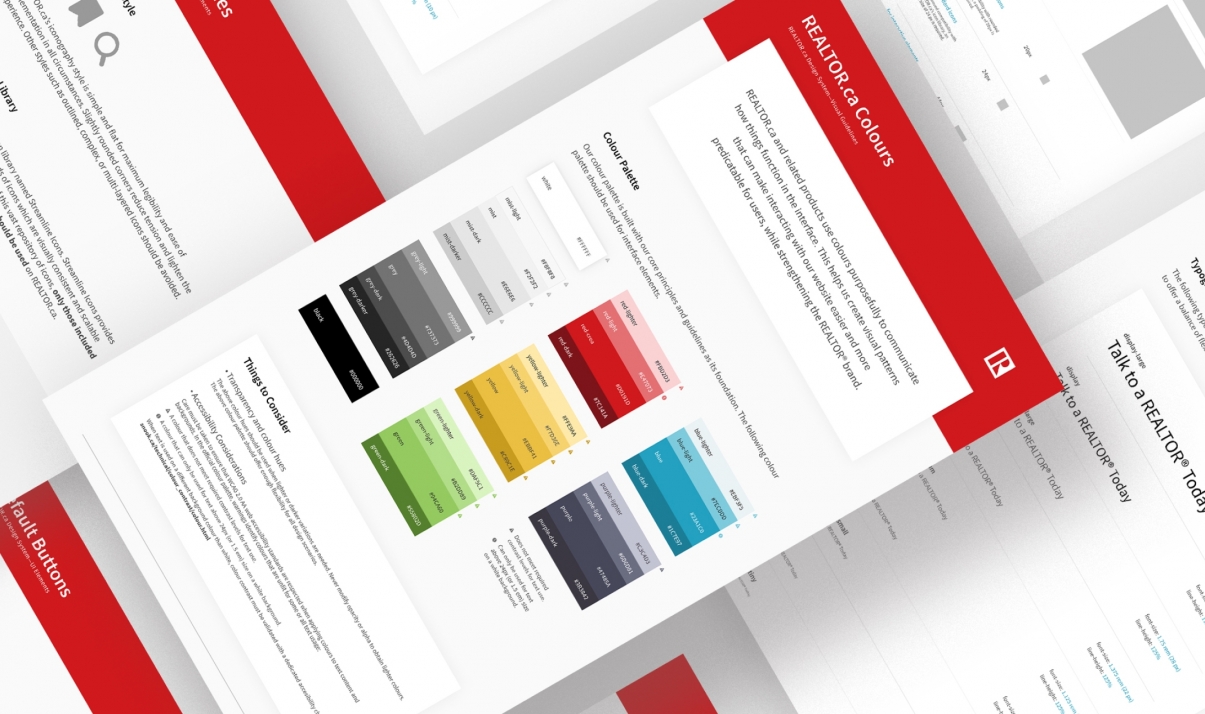 Warning: Under Construction.
With a refreshed brand and new design system in place, it is time to start renovations. Craft&Crew has been tasked with developing an overarching product strategy for REALTOR.ca and will then begin work re-imagining its suite of mobile apps. Stay tuned for the open house.

Craft&Crew has become a trusted partner in building a roadmap that aligns REALTOR.ca with the evolving needs of Canadians."